All services are online
As of February 09, 2:38 AM MST
Current status by service
https://api.stormboard.com/docs
https://realtime2.stormboard.com/ping
https://stormboard.com/
https://rt-whiteboard.stormboard.com/ping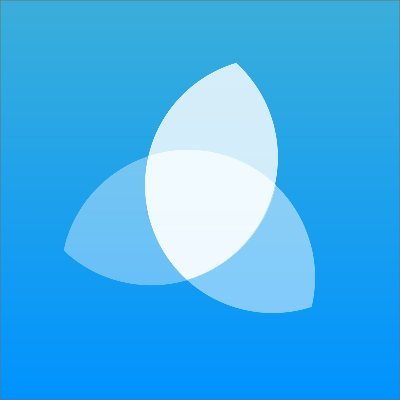 We all know the challenge of getting a software project off the ground with speed and confidence, however it is important to include quality control and accurate tracking of the entire #application lifecycle.
Learn how #Agile ALM can expedite the process: https://t.co/jolRHqaJng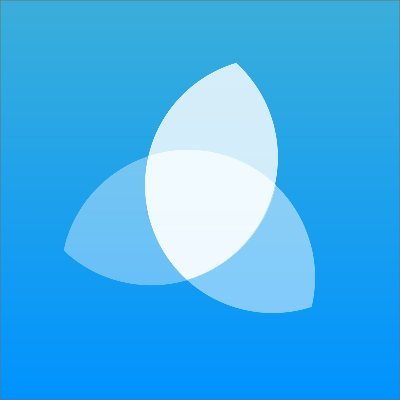 Research shows that for every 1000 lines of code the average professional writes, there are upwards of 100-150 serious errors. As your team carries their projects through the entire #Application Lifecycle, #defect #tracking is crucial.
Learn more: https://t.co/WJDwSUIx33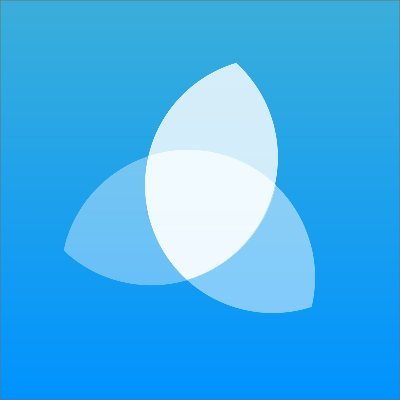 It takes ongoing dedication, guidance, and support throughout each stage of the #Application #Lifecycle #Management process to ensure your application continues to grow and reach its full potential.
Learn everything you need to know in today's blog: https://t.co/XAB1dHFK2o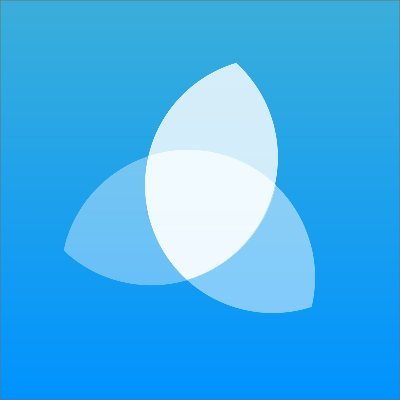 Today's blog will focus on the two major types of #data: Structured and unstructured. Learn how they differ in their formats and how #datamanagement can better help your #business!
Read more: https://t.co/CrwR67UMGN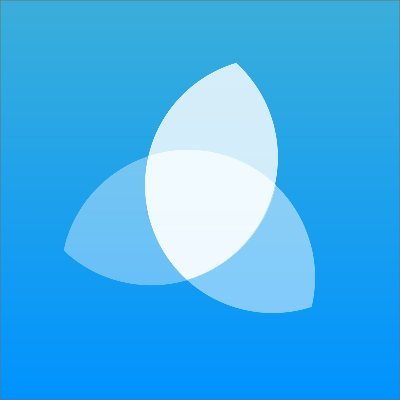 #Focus the attention of users in your Storm on a specific section by using the new Section Spotlight #feature! #Spotlight makes it easier for everyone to be on the same page and eliminates distractions.
Learn how:https://t.co/FnIv3aoxGS
*Available for Enterprise subscriptions https://t.co/RR1mZMpgKC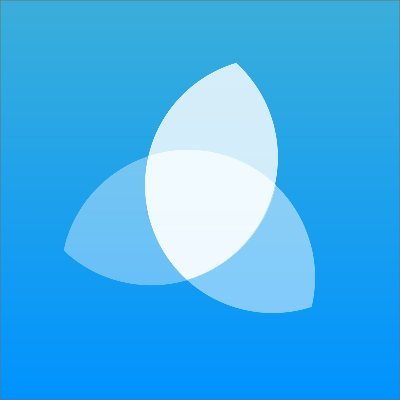 For any business looking to make the most of data, having both a #datamanagement and #datagovernance #strategy in place is key. You need to understand both — and how they work together — to take your team to the next level.
Learn more: https://t.co/iEtNth1sH9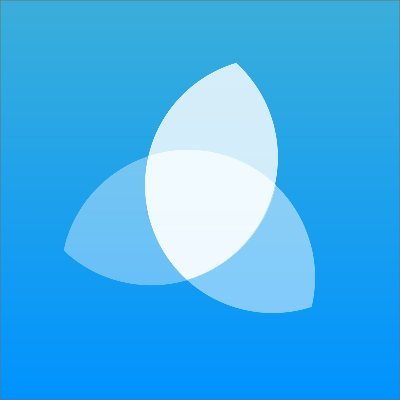 Quantifying something that might not have a numerical value - like #innovation can be difficult. With over 94% of executives saying that they wish their team was innovating more, it's clear that companies need a way to quantify their progress.
Learn more: https://t.co/Sf6ZZLhndq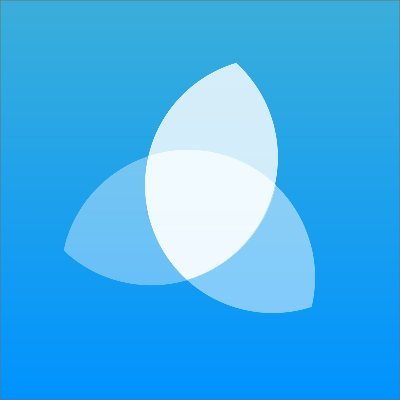 ICYMI: Last week we launched an exciting new #feature for our Enterprise subscriptions!
The new #Laser Pointer is not only fun to use, but it allows you to bring the attention of other users to certain objects or areas of your Storm template.
Learn more:https://t.co/ZaSwFhUhLd https://t.co/MKzxiY2mCu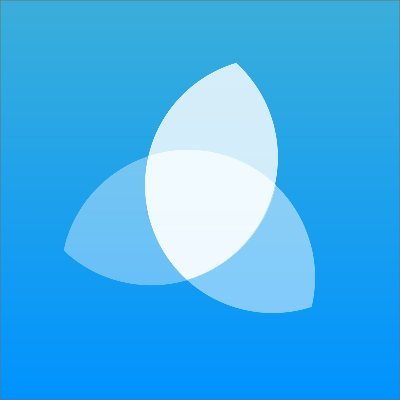 Growing your business' #datamaturity is a vital step in your #digitaltransformation strategy. Data and #analytics can lead to an increase in revenue, but only if you understand what to do with that data once you have it.
Learn more:https://t.co/M4APNUtPBL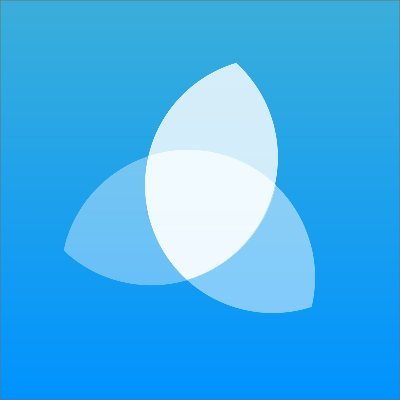 Previously, we've explained what #qualitative data is and why you should be treating #ideas the same way you do #data. Today, we get down to the brass tacks of how to use qualitative data in your day-to-day and big-picture operations.
Learn more : https://t.co/Muohcvuivd