All services are online
As of November 30, 11:58 PM MST
Current status by service
https://api.stormboard.com/docs
https://realtime2.stormboard.com/ping
https://stormboard.com/
https://rt-whiteboard.stormboard.com/ping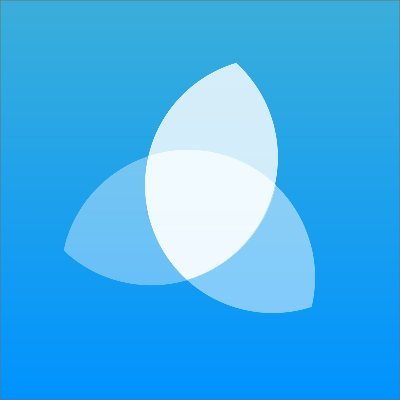 #CDP 's are essential for #digitaltransformation, enabling businesses to gain a comprehensive view of their customers' behavior and preferences across all touchpoints. Learn how to leverage this powerful #platform in today's blog: https://t.co/LcwEyvvkEr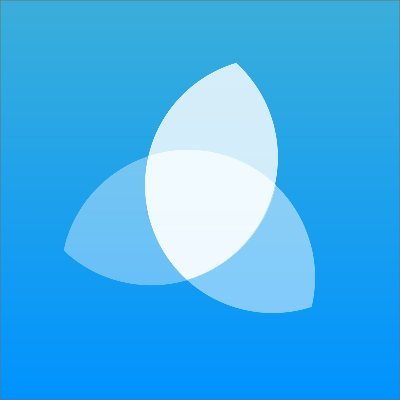 With #DigitalTransformation as a top priority, understanding and improving processes is essential for success. #ValueStreamMapping can help accelerate this by identifying & optimizing value and information flow in business.
Learn how in today's blog: https://t.co/BBDvKiOMtW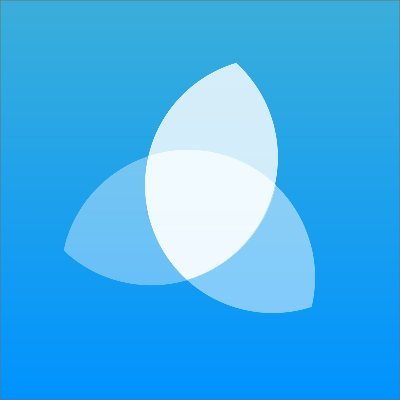 We've made it to the finals! https://t.co/beTefAPxyN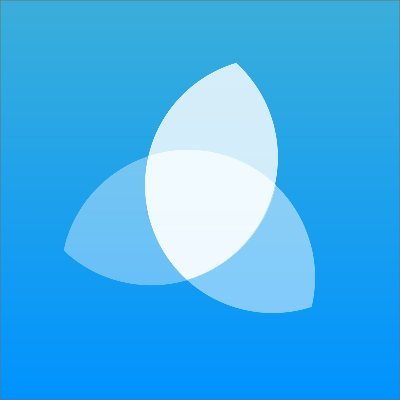 Stay ahead of the game in today's dynamic environment! Check out our latest blog post predicting the latest #trends in #digitaltransformation for your business in 2023 and beyond : https://t.co/necMoB2M2T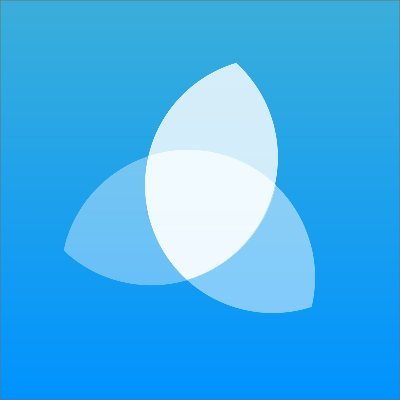 Exciting news! We've just launched the most-requested feature across all plans: Storm Administrators can now #delete sections in a Storm. This simplified approach to adjusting your workspace brings enhanced productivity tools for all users.
#FeatureUpdate #IntuitiveDesign https://t.co/EAEhG1PgWL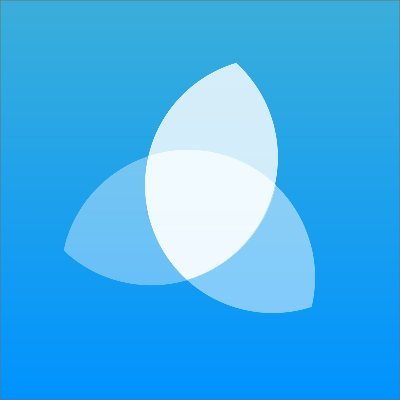 Digital Transformation boosts efficiency but heightens #DataSecurity risks. Protecting data from cyber threats is crucial for operations & decision-making. Learn how to ensure secure #DigitalTransformation in our latest blog: https://t.co/RhUvUJladZ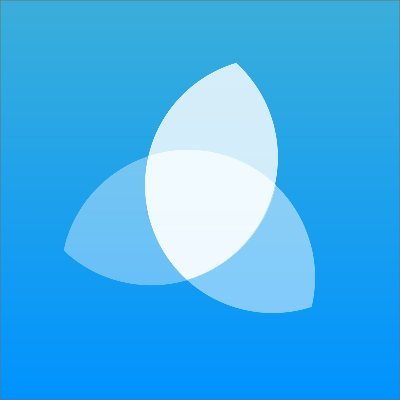 Effective strategic planning utilizes #SWOTAnalysis to evaluate strengths, weaknesses, opportunities & threats.
Learn how to leverage this analytical #framework and develop a winning business #strategy in our comprehensive guide (with templates): https://t.co/CcqaSiUjS8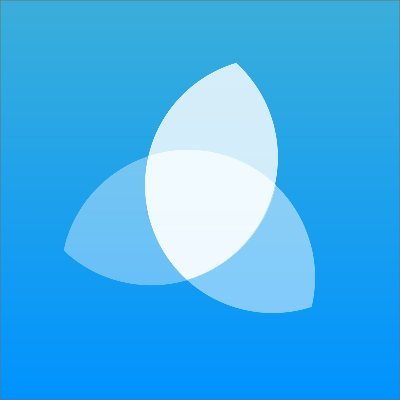 ICYMI: We've introduced Guests!
With this new #feature, you can invite anyone to your Storm without additional licenses. Enjoy frictionless #collaboration and better user management. Learn more and experience seamless, #datadriven collaboration: https://t.co/JfbKPySHXR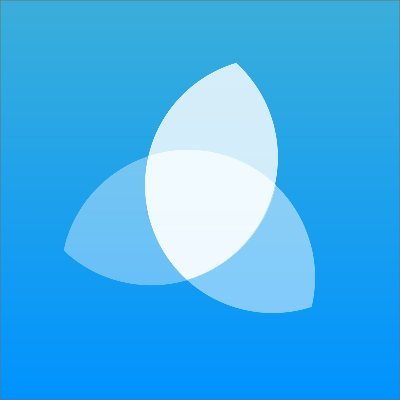 #Retrospective analysis is crucial for enhancing performance. Prioritizing data and #collaboration can unlock valuable insights for effective decision-making and improvements.
Check out our guide for harnessing the power of #datadriven retrospectives: https://t.co/qxESCp8UFz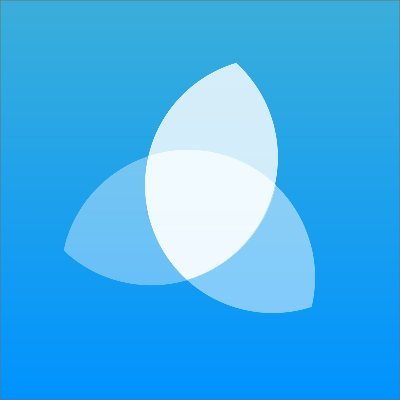 Maximizing ROI for communication & collaboration tools can be tough, but not impossible! Our curated list of KPIs & metrics can help evaluate the value of your digital whiteboards and workspaces: https://t.co/sKwfniuoxh
#collaborationtools #digitalworkspace #ROIanalysis