All services are online
As of March 25, 5:56 PM MDT
Current status by service
https://api.stormboard.com/docs
https://realtime2.stormboard.com/ping
https://stormboard.com/
https://rt-whiteboard.stormboard.com/ping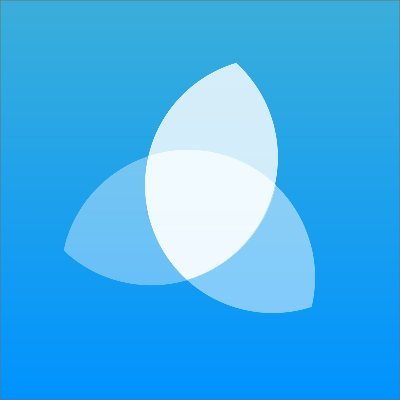 Effective strategic planning utilizes #SWOTAnalysis to evaluate strengths, weaknesses, opportunities & threats.
Learn how to leverage this analytical #framework and develop a winning business #strategy in our comprehensive guide (with templates): https://t.co/CcqaSiUjS8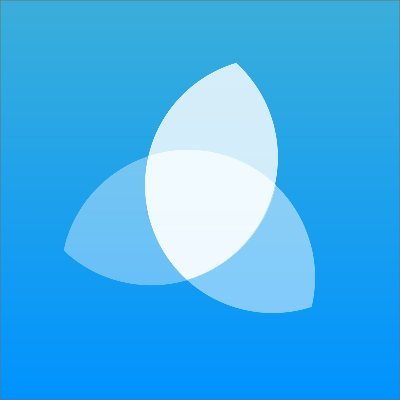 ICYMI: We've introduced Guests!
With this new #feature, you can invite anyone to your Storm without additional licenses. Enjoy frictionless #collaboration and better user management. Learn more and experience seamless, #datadriven collaboration: https://t.co/JfbKPySHXR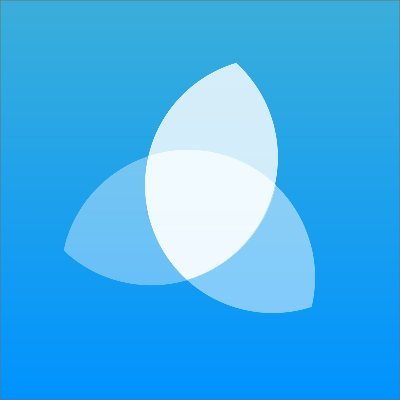 #Retrospective analysis is crucial for enhancing performance. Prioritizing data and #collaboration can unlock valuable insights for effective decision-making and improvements.
Check out our guide for harnessing the power of #datadriven retrospectives: https://t.co/qxESCp8UFz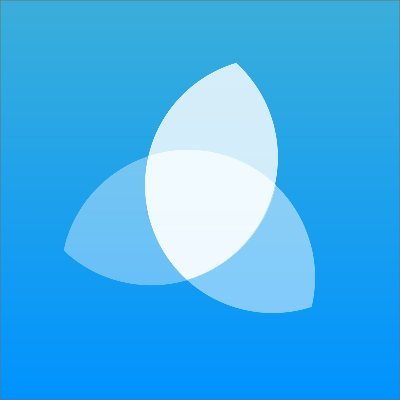 Maximizing ROI for communication & collaboration tools can be tough, but not impossible! Our curated list of KPIs & metrics can help evaluate the value of your digital whiteboards and workspaces: https://t.co/sKwfniuoxh
#collaborationtools #digitalworkspace #ROIanalysis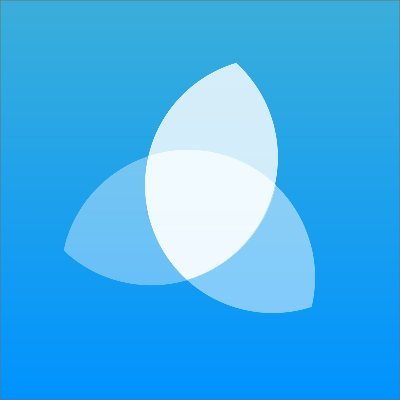 The #hybrid workforce faces its own set of unique challenges. Learn how to overcome difficulties & maximize revenue with distributed teams by embracing #asynchronous #collaboration in today's blog: https://t.co/nF1cddutDq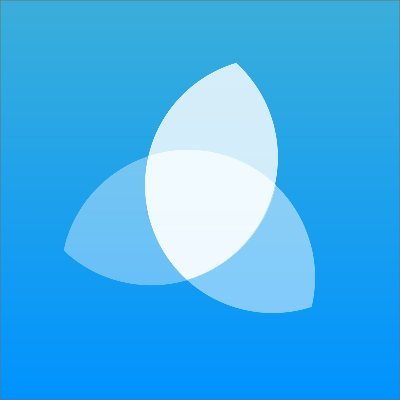 Stormboard introduces frictionless and cost reducing Guest Pass for Enterprise Collaboration! https://t.co/VhTTi0OZoz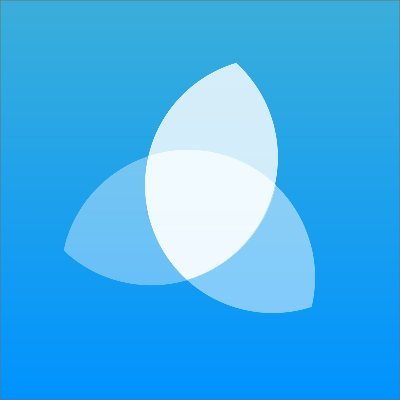 Cost isn't the only factor in software solutions. There are several considerations to make when choosing a solution to meet your needs for long-term success.
Learn more:https://t.co/yb9moh8qrl
#SoftwareSolutions #CollaborationTools #businesstrends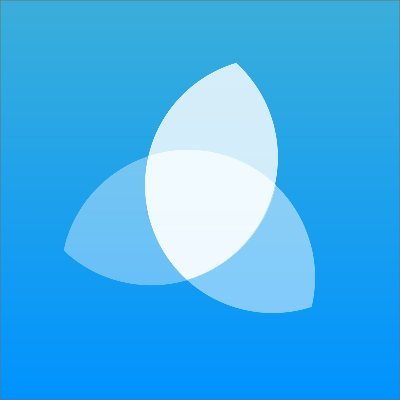 License limits & temporary invite options can be frustrating. We've got you covered with our latest #feature - Guests! Say goodbye to hassles & hello to seamless, data-driven #collaboration. Take #productivity to the next level with Stormboard. Learn more: https://t.co/zWunOcY8nx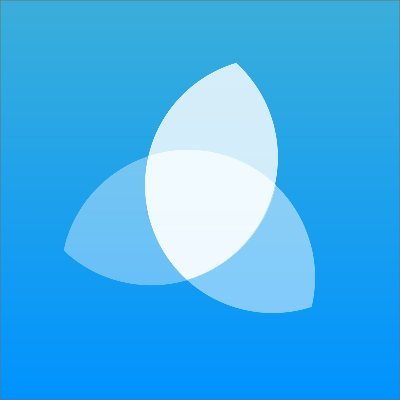 Free-to-use software is appealing, and it can be a great #solution for budget-conscious startups. But the sacrifices you make in the process aren't always obvious. #Enterprise #software is the better option, and we'll explain why in today's blog:
https://t.co/rh8UfH471R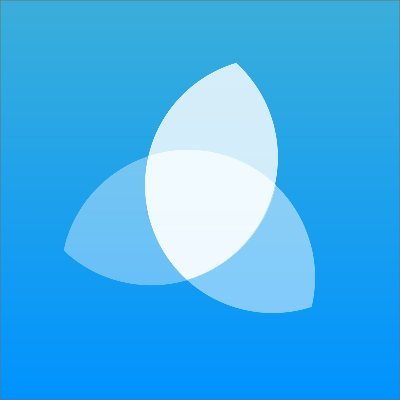 Maximize your team's problem-solving potential with effective brainstorming! But, should you have a clear plan or keep it free-flowing? Check out our latest blog for more tips: https://t.co/P7xjT3o1aY
#brainstorming #innovativesolutions #problemsolving