All services are online
As of November 30, 10:47 AM MST
Current status by service
https://api.stormboard.com/docs
https://realtime2.stormboard.com/ping
https://stormboard.com/
https://rt-whiteboard.stormboard.com/ping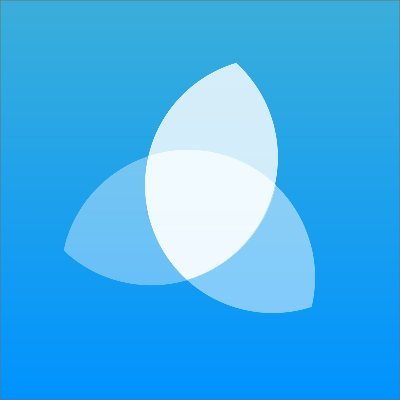 #Innovation is a vital component of fostering growth and keeping your #business on top. However, it can be a challenge to sustain with risk-averse leaders, talent shortages, and an inability to discern the potential impact of a #change.
Read more:
https://t.co/5BZyzgvttE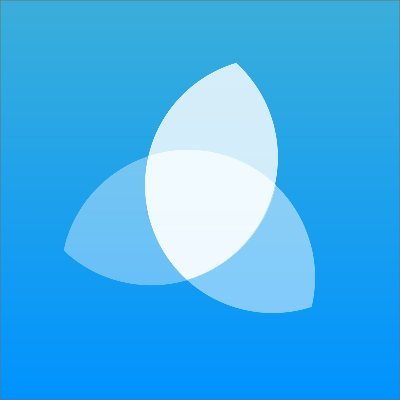 43% of people think their workplace is struggling with #knowledge gaps, and as #technology changes the way we work, that number will only grow. The good news is that there are ways to identify and deal with this issue in the #workplace.
Learn more: https://t.co/2UHabFojbk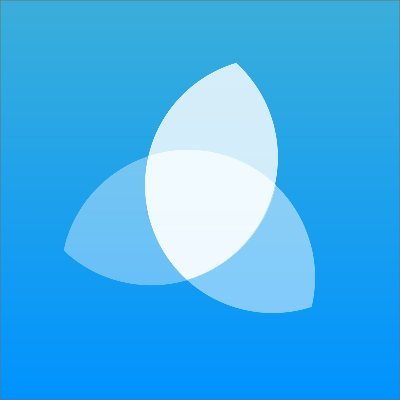 It can be difficult to change the way decisions are made in an organization. However, a data-driven culture leads to better decisions, which result in improved #business outcomes.
Learn more: https://t.co/cfZp6hZBEY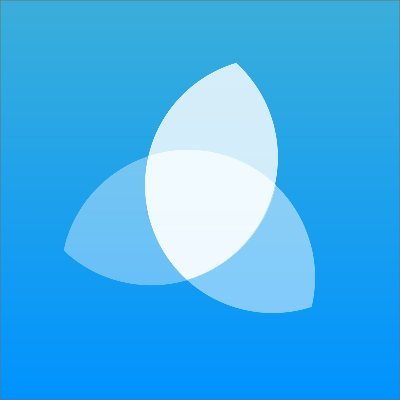 To stay on top of changing trends, many companies are turning to customer-led growth & user-driven #innovation. But what exactly is user-driven innovation, and how can you use it to bring your #business to the next generation of #consumers?
Learn more: https://t.co/Ti4bNj4dGa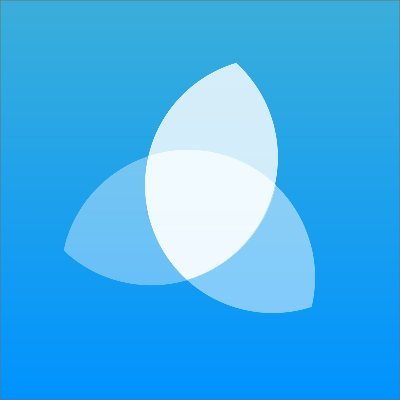 Democratizing innovation is based on the belief that organizations must shift from a top-down model to a more decentralized and distributed approach to be successful, meaning users of their products play a role in shaping & improving them.
Learn more: https://t.co/GAqVfMXQGV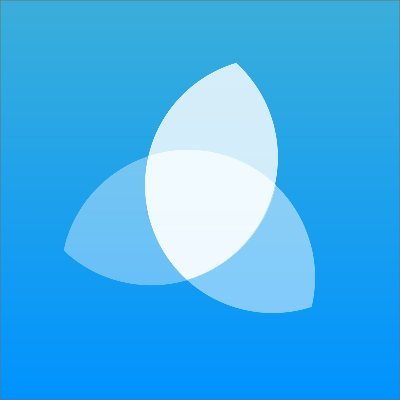 Tool fatigue is the sensation of being #overwhelmed by the number of #technology tools available and feeling like you can't keep up with the latest changes. It's a real phenomenon that can lead to #burnout, anxiety, and even depression.
Learn more: https://t.co/WKbu7Ut5bD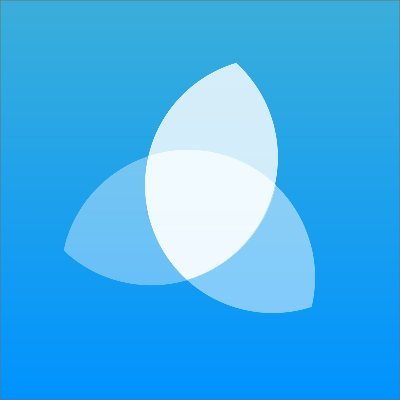 The way a company handles and protects its #data can make or break its success in the long run, but it's hard to keep track of that value when you don't understand how to properly care for it.
Learn more in this weeks blog: https://t.co/iB985AVR3k
#security #futureofwork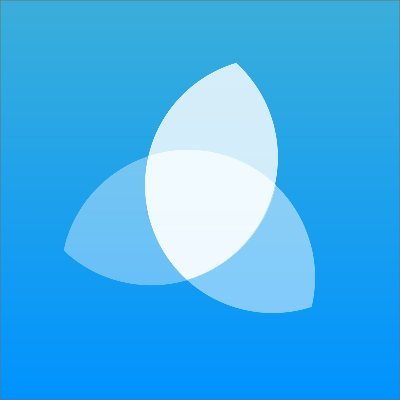 The pandemic has forced organizations to re-evaluate their workplace strategies and make tough decisions. So, what does the post-pandemic workplace look like? Read more in this week's blog: https://t.co/IFL7jbRklx
#futureofwork #hybridoffice #remoteteams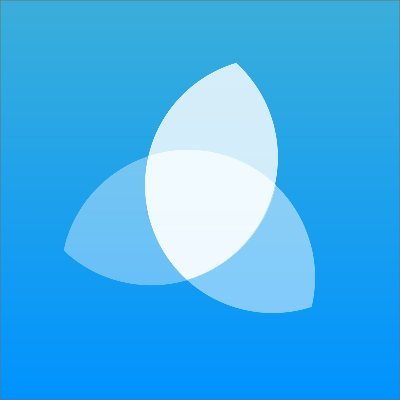 Thousands of high-performing teams worldwide collaborate using Stormboard. See what some of our customers are saying: https://t.co/ojIVk4Kf1h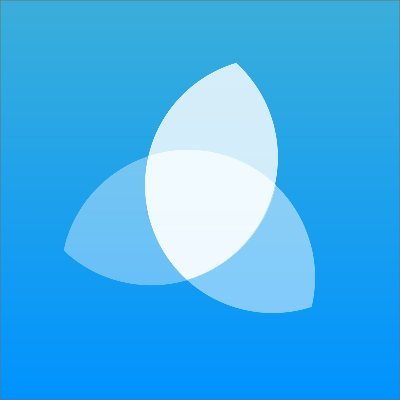 We're looking for an experienced and driven #Enterprise Account Manager to accelerate the growth of Stormboard. Click the link below to learn more and apply today: https://t.co/ewZcZ1E1Yq
#hiringnow #jobs https://t.co/ONVjQAsDiX