All services are online
As of May 22nd, 5:39 PM MDT
Current status by service
https://api.stormboard.com/docs
https://realtime2.stormboard.com/ping
https://stormboard.com/
https://rt-whiteboard.stormboard.com/ping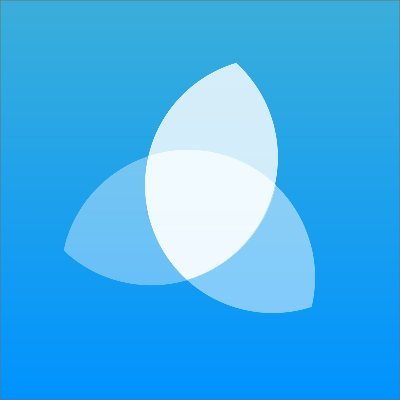 The future of work is constantly evolving, and so are we!
We're excited to announce that we've launched a fresh website re-design to help serve you better.
Take a look: https://t.co/rU5GE3Hpwv
#update #newwebsite #workbettertogether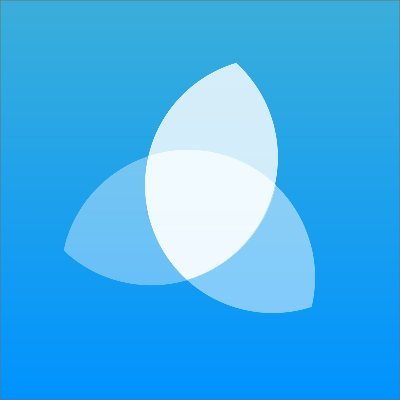 Thanks to our dedicated team, our product and feature map is already packed with exciting new #updates, innovations, and #features that we will continue to roll out over the next year and into the future.
Learn more in this week's blog post:
https://t.co/urHsRckQxA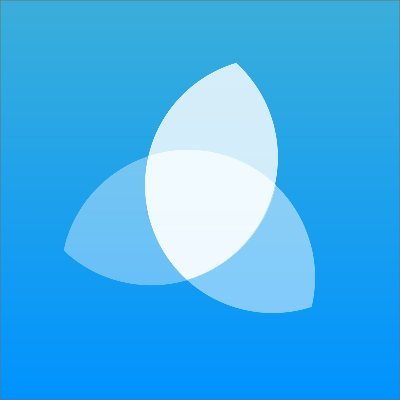 We are thrilled to be a part of @constellationr's 2022 Shortlist for Digital Canvas Workboards! https://t.co/NXdFXZaGYj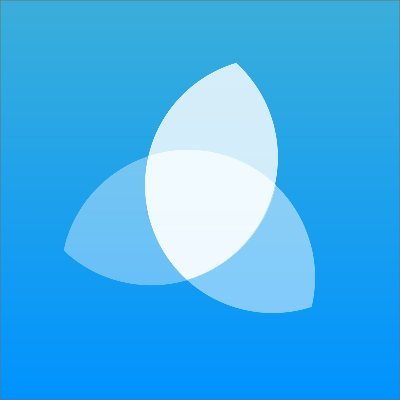 Introducing all-new Idea Grouping in Stormboard!
Idea grouping introduces animated bubbles to your Storms, allowing teams to get the most out of every idea and spot patterns and trends that would otherwise go unnoticed.
#digitalworkspace #newfeature https://t.co/4J1od8h9r4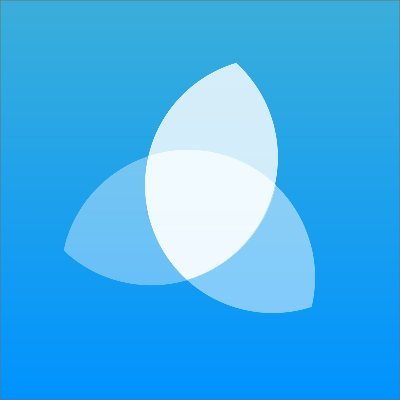 ICYMI: Stormboard launched a massive performance upgrade and with that came even more color options and customizations!
Learn more: https://t.co/064hwfl54N
#upgrades #digitalworkspace #WorkBetterTogether https://t.co/IDQLN6GtvO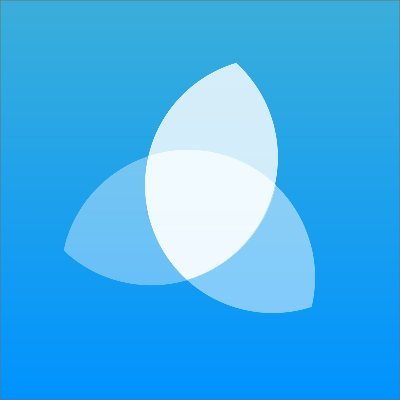 Introducing Pure Images!
You can now convert image sticky notes to Pure Images to remove the sticky note border and show only the image itself. Use them to add icons, background images, and other borderless pictures to your Storm.
#newfeature #digitalworkspace https://t.co/Mqt4Q4sqrZ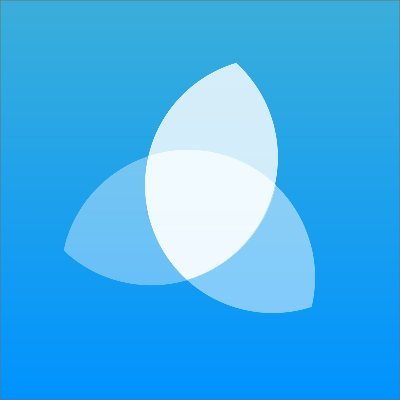 What tool is your organization utilizing to help your Hybrid and Remote teams?
Learn how Stormboard can help your teams find success and work better together: https://t.co/gLnvRYcugE
#distributedteams #hybridoffice #agile https://t.co/efTgm2UOYK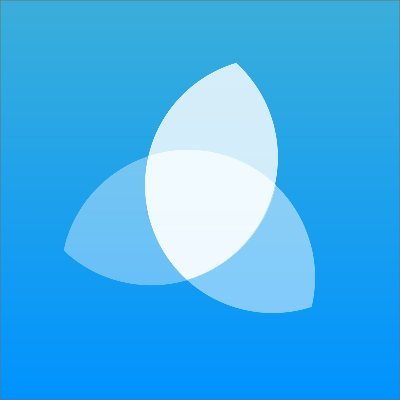 Striking a balance between the familiar tools of the past and the innovations of the present has been the key to managing a successful team or organization for years.
Read more in this week's blog post: https://t.co/rIwre4JmGN
#digitalworkspace #futureofwork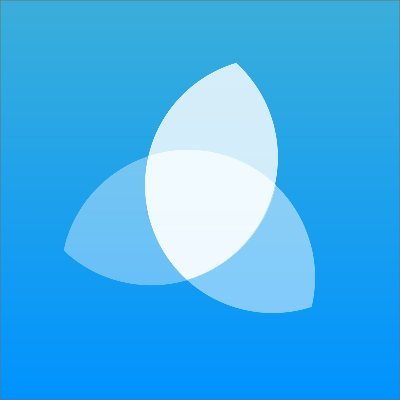 This week's Friday Focus: 3 Step Framework for Solving Problems
This #template is a great way to get to the core of what any problem means to you or your company and how to best address it.
Check out more great templates: https://t.co/S4zhAmEp6h
#projectmanagement https://t.co/JGbyNOmOHi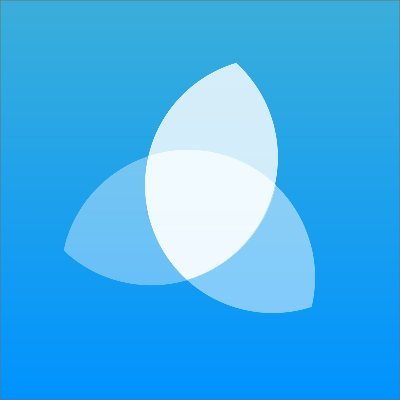 When your team is provided with the right tools and technology, #Hybrid and #remotework has been found to be even more engaging than the traditional in office experience.
Learn how Stormboard can help your teams find success: https://t.co/RKWBsNEz0B https://t.co/pQwEgzcnla