All services are online
As of August 19th, 5:33 AM MDT
Current status by service
https://api.stormboard.com/docs
https://realtime2.stormboard.com/ping
https://stormboard.com/
https://rt-whiteboard.stormboard.com/ping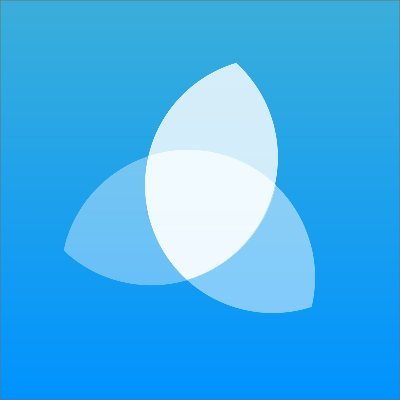 Businesses across the world have moved on from a traditional in-office model to fully #remote or #hybrid workforces. In a short amount of time, the global workforce came to a consensus: the hybrid workforce is a welcomed shift from pre-pandemic norms.
https://t.co/wNt0ILvny9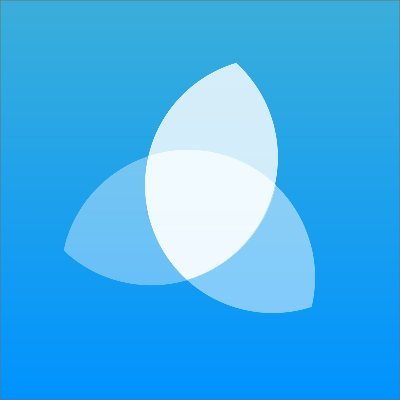 Thank you @PickcelSignage for naming us your top pick for digital whiteboard!
Top 12 internal communication tools for modern workplaces:
https://t.co/GjqOnTgWme
#digitalworkspace #virtualcollaboration #distributedteams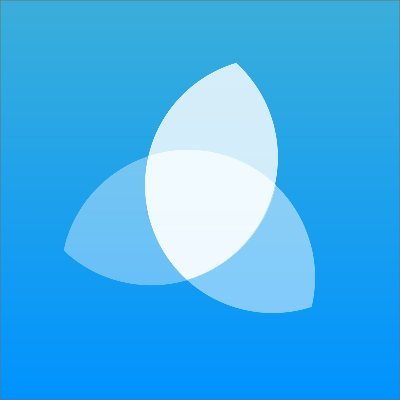 Collaboration can seem challenging in large companies, especially when teams work remotely and employ different business practices and tech tools. Learn some helpful digital collaboration tips in this week's blog post: https://t.co/zOCD8a78VP
#collaboration #distributedteams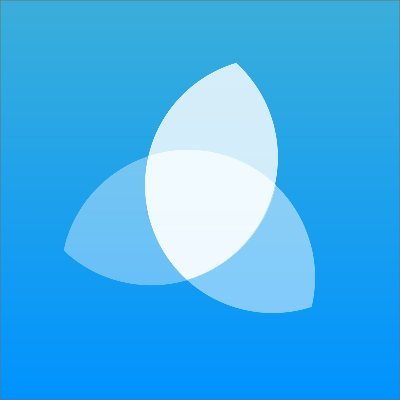 We are looking for a Customer Success Specialist! The successful candidate will partner with our clients to drive adoption, and help them manage their business processes, while simultaneously helping build Stormboard's portfolio.
Click to apply:
https://t.co/CofWofaRlS https://t.co/tooNUVYbRm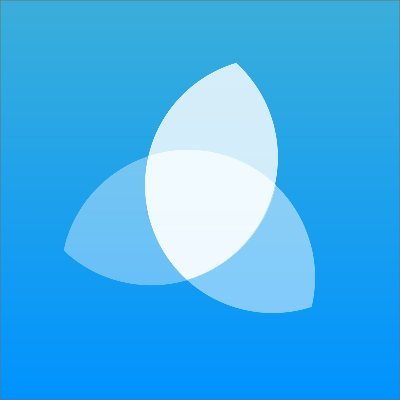 Stormboard's sticky notes are powerful tools that enable you and your team to work more effectively and efficiently. With our recently released Embed Sticky feature, we thought we'd review everything you need to know to use our sticky notes like a pro.
https://t.co/aXv7OOije3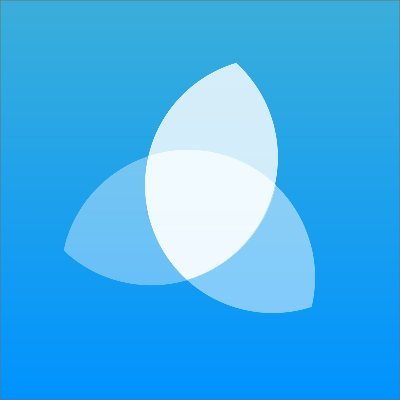 ICYMI: Stormboard added an impressive new feature yesterday, Embed Sticky notes!
Read all about this huge new update and its applications here: https://t.co/MlYCqOkAEr
#newfeature #WorkBetterTogether #digitalcollaboration https://t.co/DBvVeGmiIN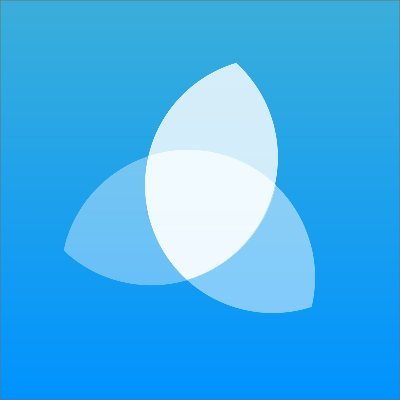 Introducing Embed Sticky Notes!
Learn more about this exciting update in this week's blog post:
https://t.co/0rlwAC1Z5W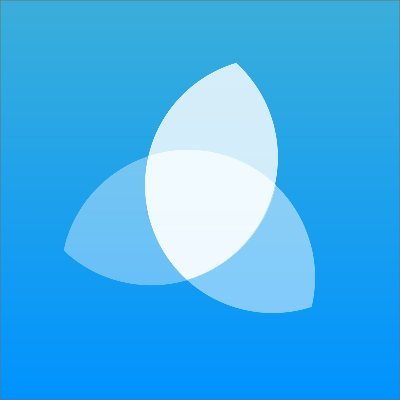 We're thrilled to be a part of @OneHash 's list of online whiteboards and digital workspaces!
#futureofwork #virtualteams https://t.co/2T70qfMeKM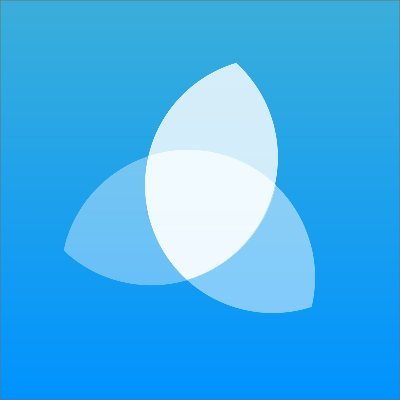 Huge thank you to @CIO_CAN for hosting such a fantastic event! It was great to participate with such an innovative group.
#futureofwork #ThoughtLeadership https://t.co/LmH2t2kny2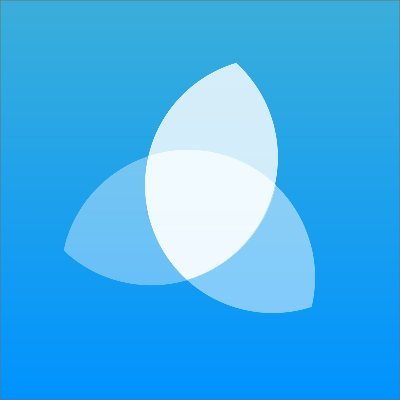 Collaboration is at the heart of what we do! https://t.co/AabI1wpx6I